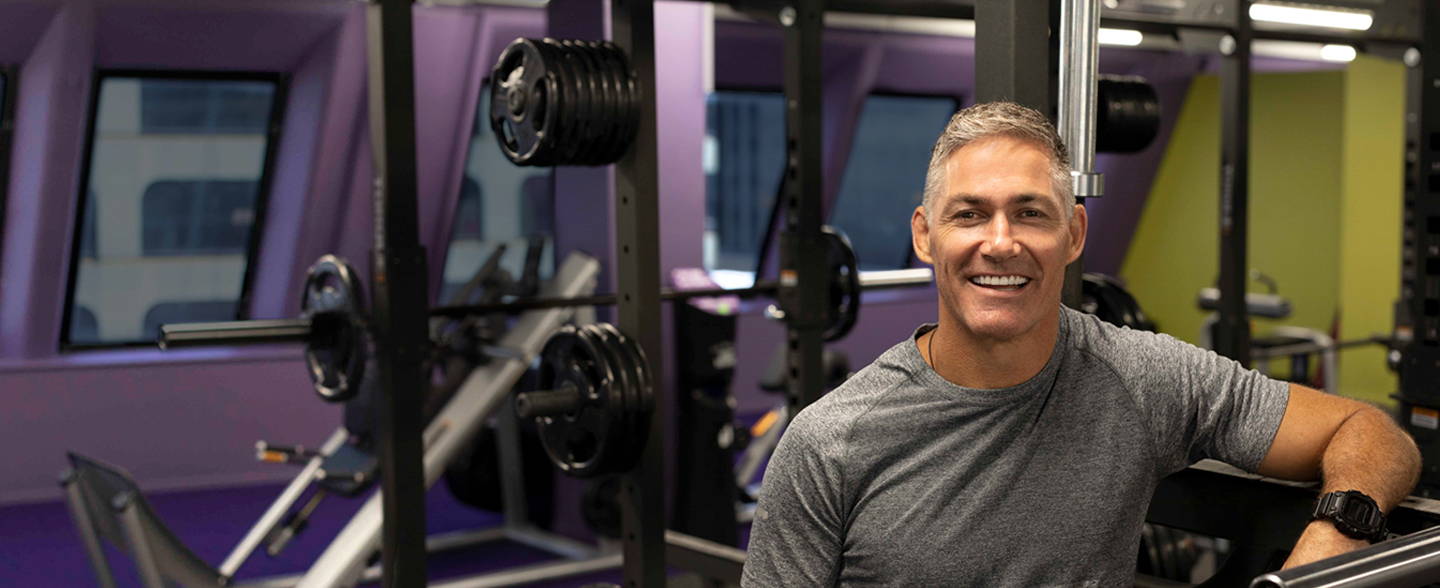 MEN's HEALTH
AND WELLNESS ZONE
WITH ATHLETE, PERSONAL TRAINER AND CANCER SURVIVOR TONY MARSH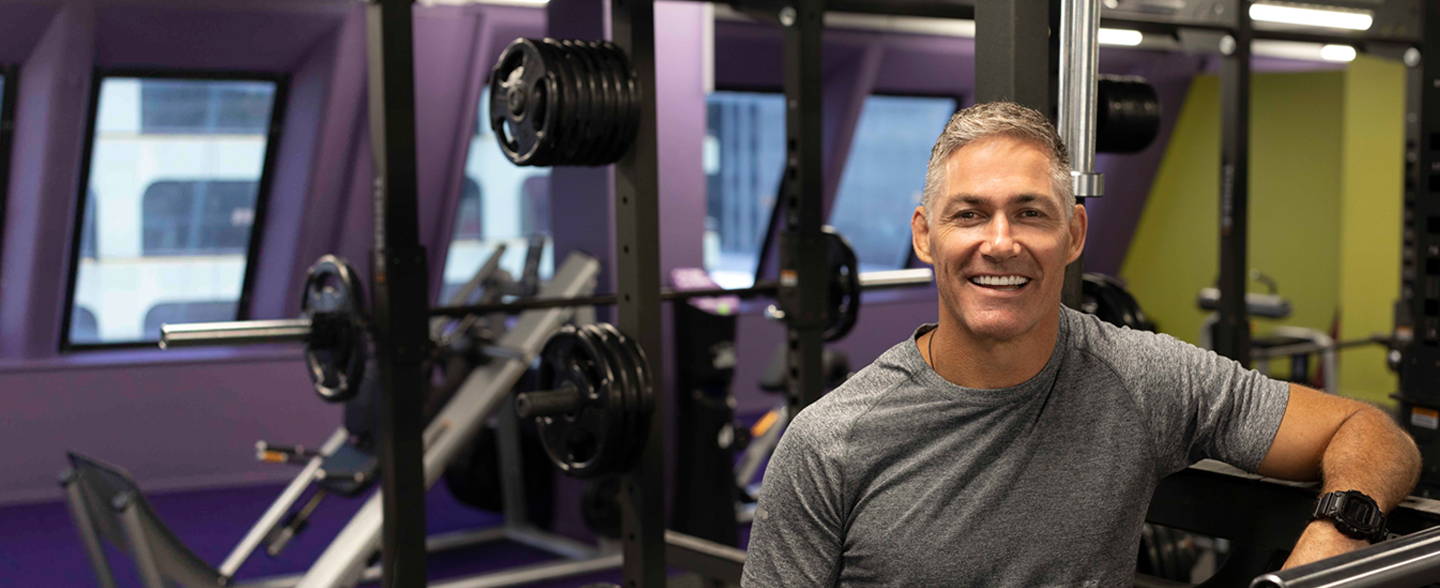 ATHLETE, PERSONAL TRAINER AND CANCER SURVIVOR TONY MARSH
tony marsh, confitex ambassador

Men's health and wellness zone
let's talk Prostate with tony marsh
MEET TONY MARSH:
CANCER SURVIVOR
Pro-athlete Tony Marsh was in his thirties and playing rugby for France when he was diagnosed with testicular cancer. His journey back from chemo has taught him as much about health and wellness as years of top-level fitness training did. Read more >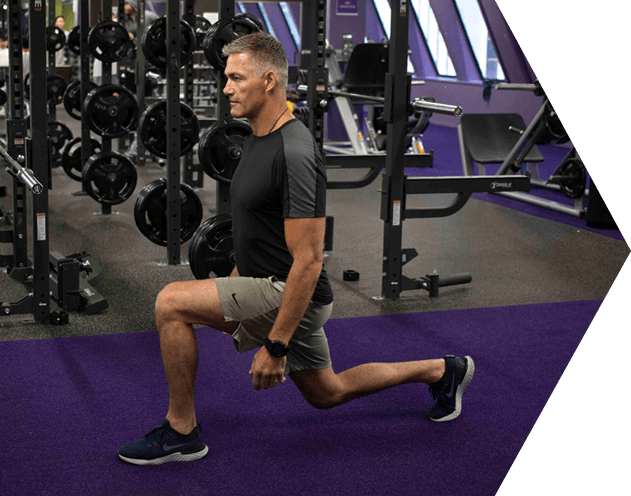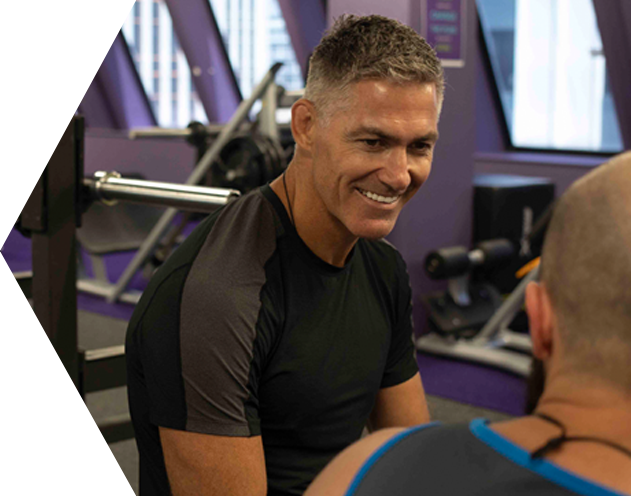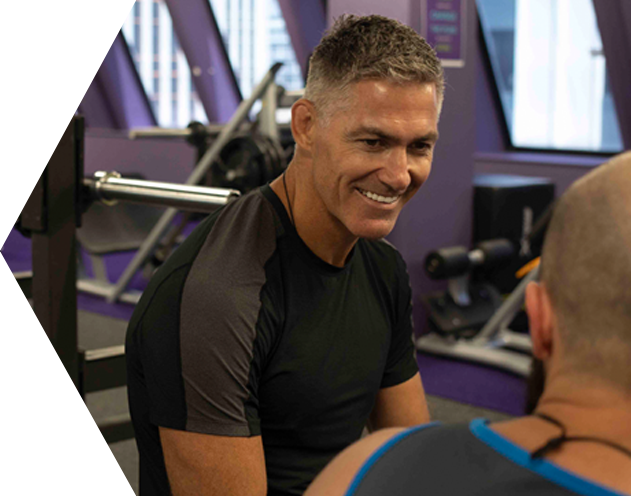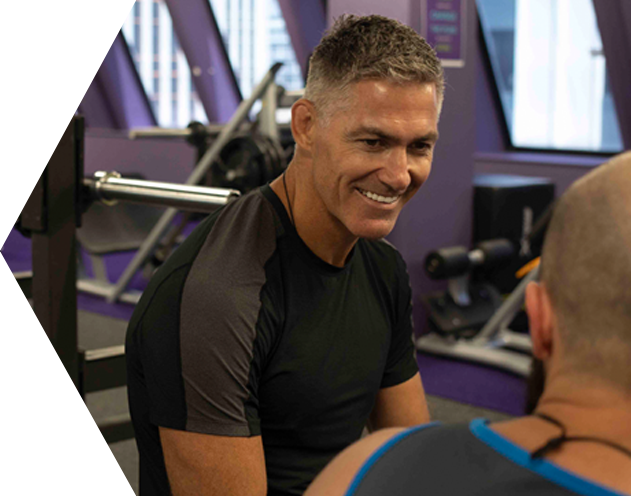 FIVE EXERCISES MEN
SHOULD DO EVERY DAY
Tony Marsh shares his personal training tips for optimum strength and health as you get a bit older. Staying active is key, so what five exercises will give you the most bang for your buck? Read more >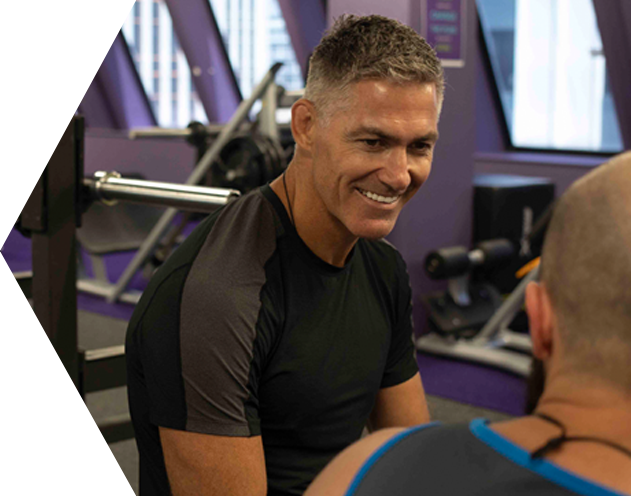 THE confitex for men RANGE
Your new secret weapon for the ultimate in comfort and everyday protection from life's wee leaks
Our most absorbent underwear – for when you need a little extra reassurance
Buy four or more pairs and receive a 10% discount + free shipping! Just add four or more pairs of underwear to your cart and the discount is applied at checkout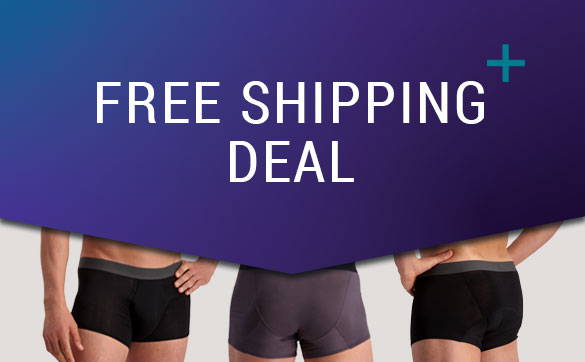 Spend over $95 and shipping within the US is free! Please add items to cart and shipping will be deducted at checkout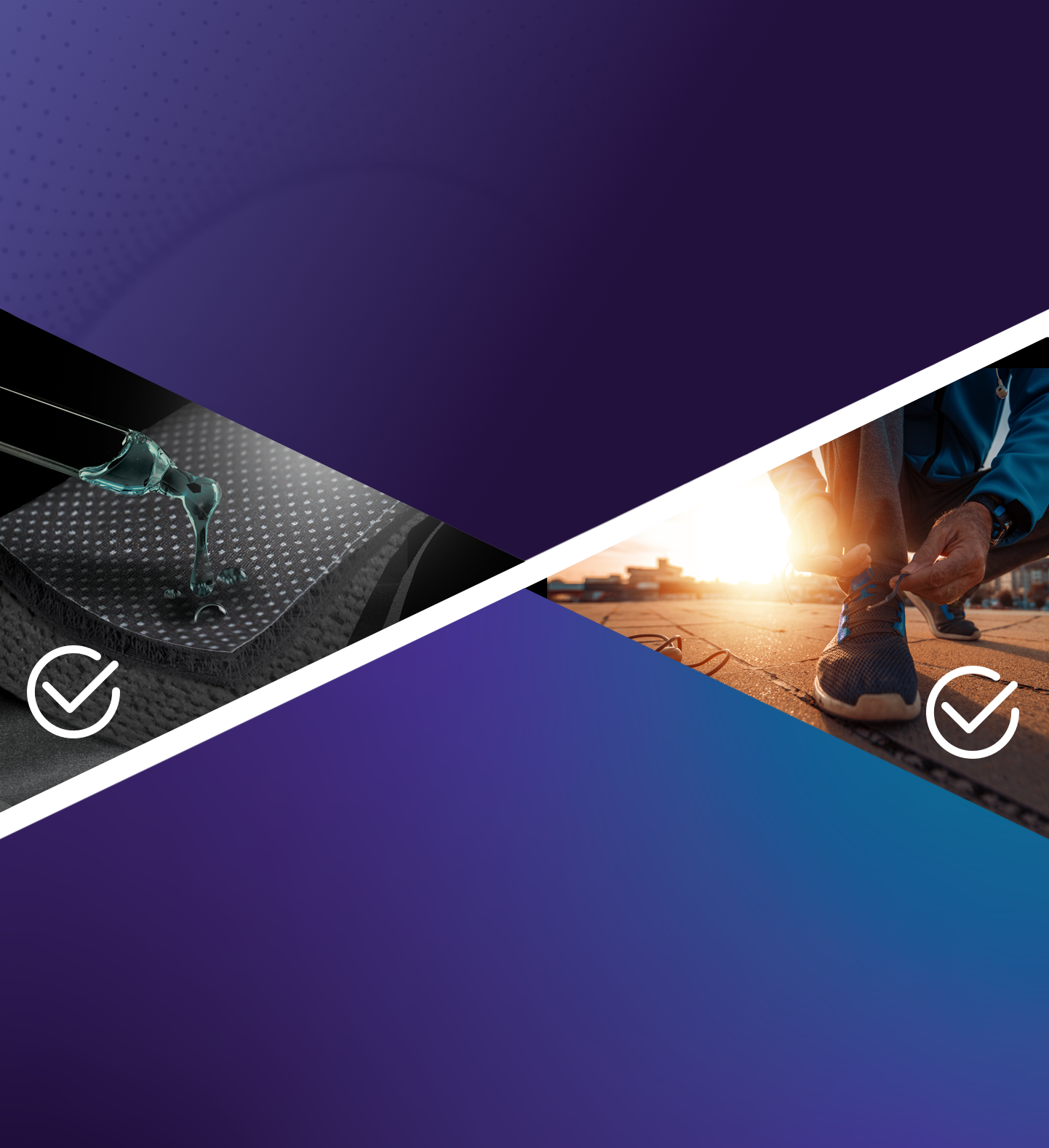 Setting the industry standards. See how we measure up
Maintains absorption even after 52 washes
Maintains odor resistance even after 52 washes
Maintains air permeability even after 52 washes
Maintains leakproof performance even after 52 washes
Read real-life stories about our absorbent technology
"They gave me freedom from embarrassing leaks"
"They really do look just like normal undies"
"I feel confident to go anywhere and dress how I like without worries"
"I'm so relieved I don't have to buy guards at the supermarket anymore"
"I'm even comfortable getting changed at the gym"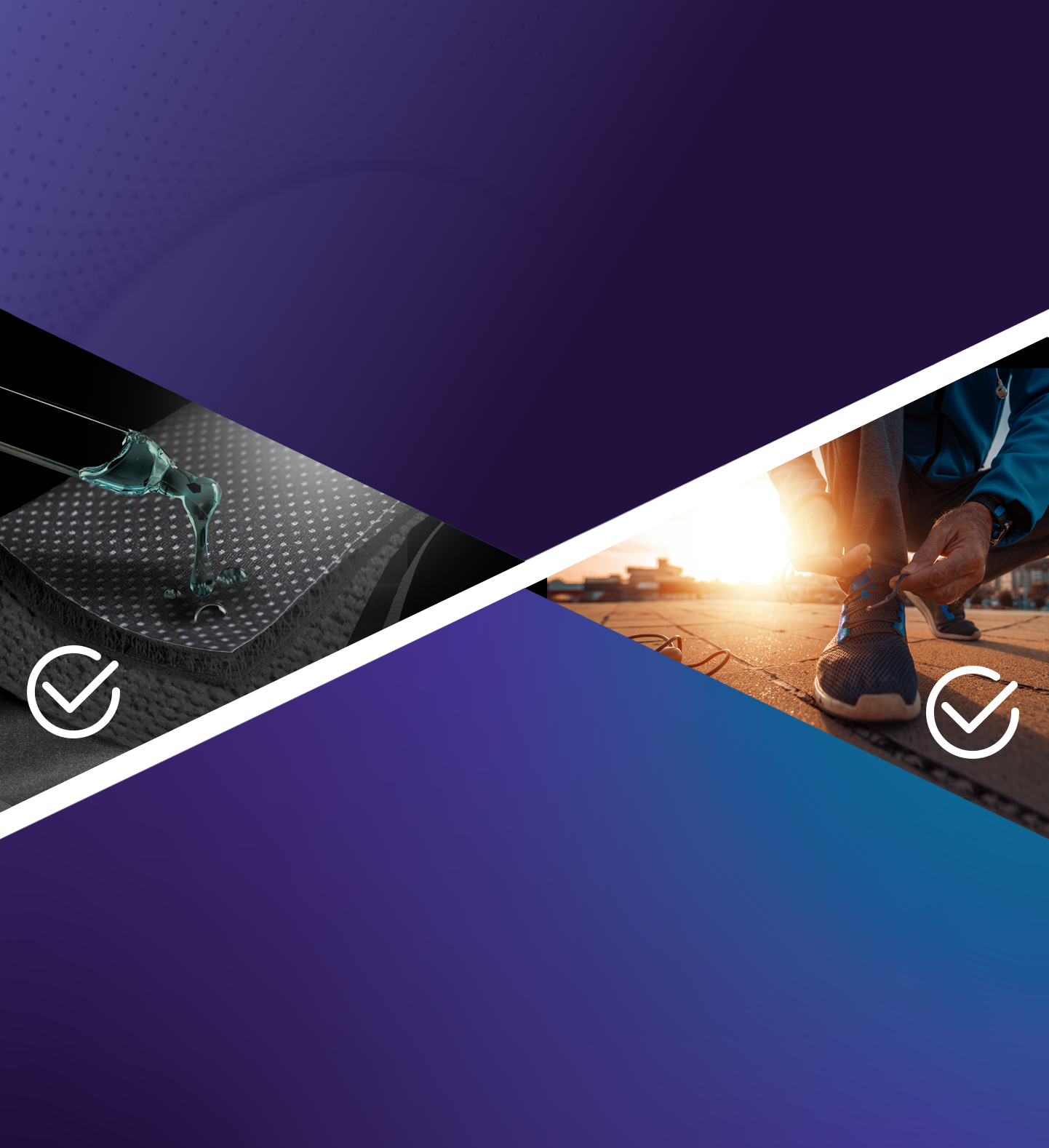 Setting the industry standards. See how we measure up
Maintains absorption even after 52 washes
Maintains odor resistance even after 52 washes
Maintains air permeability even after 52 washes
Maintains leakproof performance even after 52 washes
Read real-life stories about our absorbent technology
"They gave me freedom from embarrassing leaks"
"They really do look just like normal undies"
"I feel confident to go anywhere and dress how I like without worries"
"I'm so relieved I don't have to buy guards at the supermarket anymore"
"I'm even comfortable getting changed at the gym"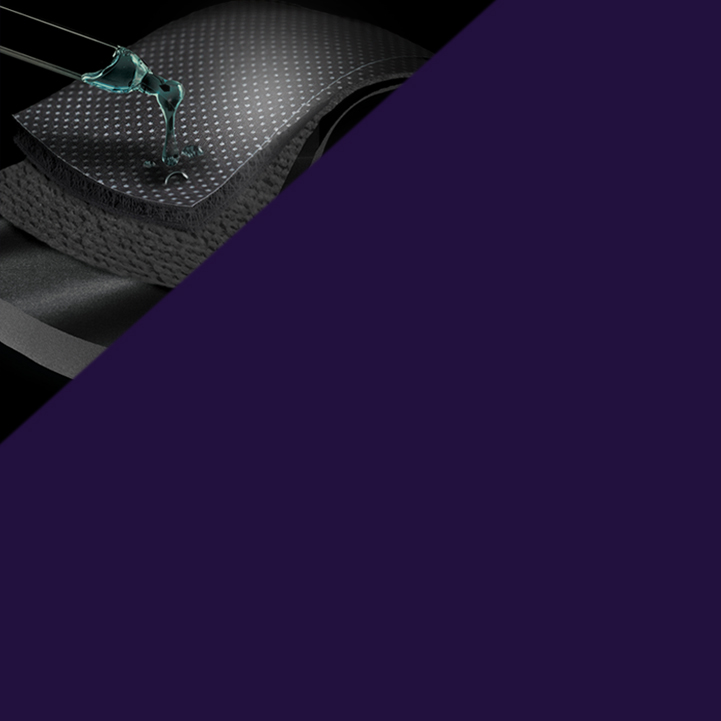 Setting the industry standards. See how we measure up
Maintains absorption even after 52 washes
Maintains odor resistance even after 52 washes
Maintains air permeability even after 52 washes
Maintains leakproof performance even after 52 washes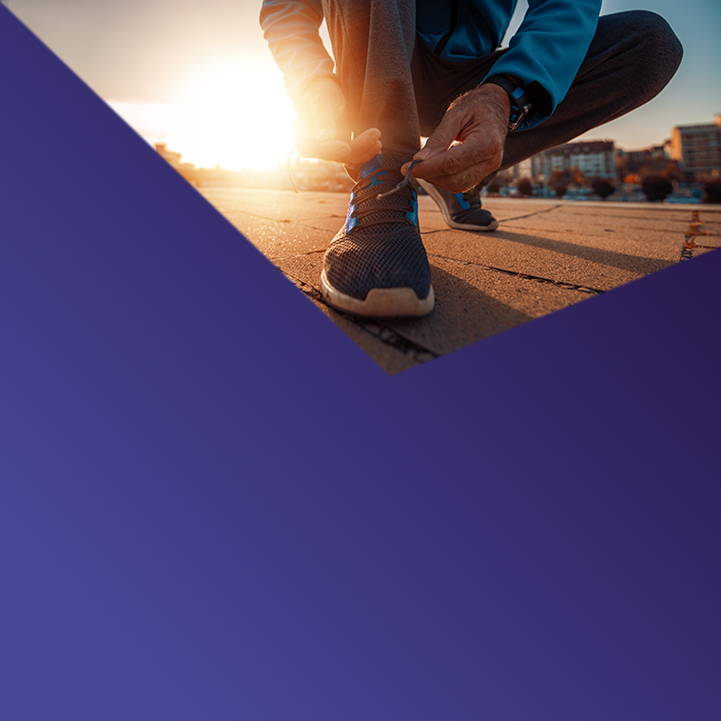 Read real-life stories about our absorbent technology
"They gave me freedom from embarrassing leaks"
"They really do look just like normal undies"
"I feel confident to go anywhere and dress how I like without worries"
"I'm so relieved I don't have to buy guards at the supermarket anymore"
"I'm even comfortable getting changed at the gym"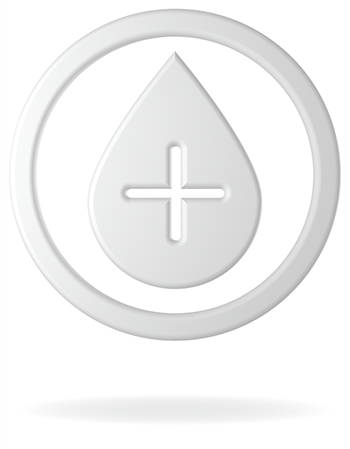 An inner layer of Confitex's market-leading hyper-absorbent textile provides reassurance against leaks and odors, while a soft, quick-wicking lining fabric draws moisture away from the skin, keeping you fresh, dry and hygienic.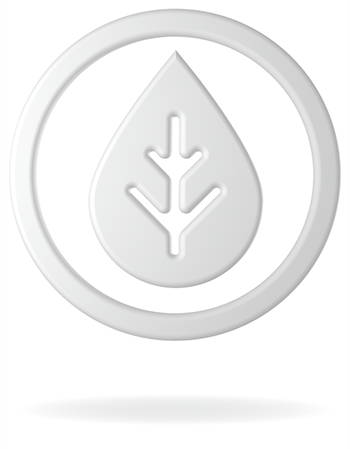 By switching to our washable, reusable, PU plastic-free products you'll prevent single-use pads from piling up in landfill. You'll help save our environment, and because you're not having to buy more every week, you'll save money too!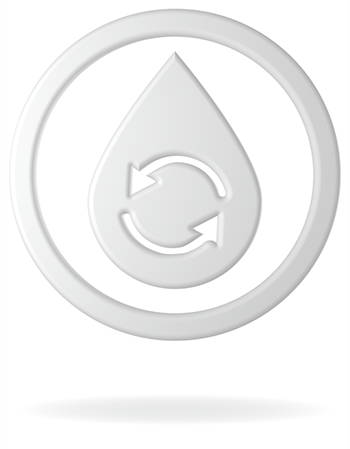 Designed to be used again and again, pee-proof and period-proof underwear can be thrown in the washing machine and tumble dryer after use and have been lab-tested to last as long as ordinary underwear without any decrease in absorbency.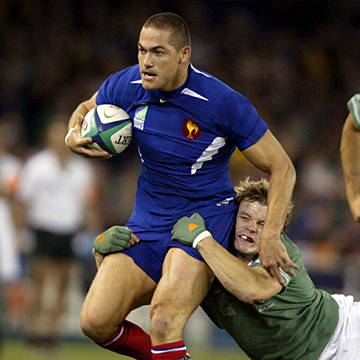 TONY'S STORY:
MY CANCER
JOURNEY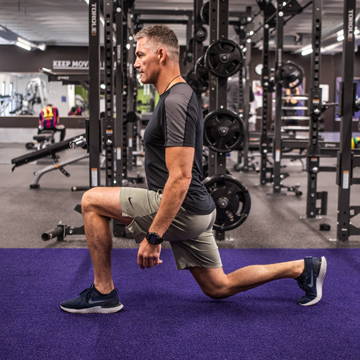 5 ESSENTIAL
EXERCISES FOR
OVER 50S