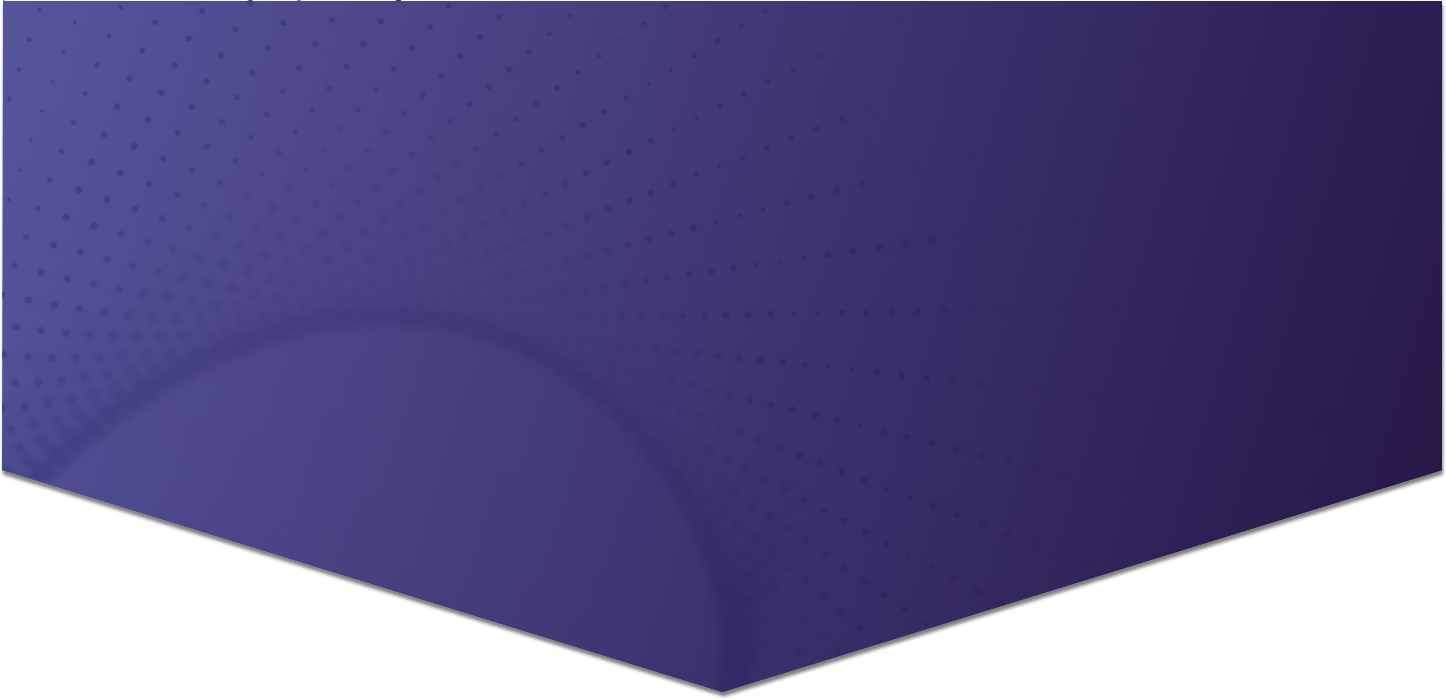 Confitex values our relationship with our customers and respects our customers' privacy. By using this website, creating an account, registering for our mailing list or submitting an order, you agree to accept this privacy policy and the terms and conditions of use of this site.
We are committed to protecting your information, which has been collected on our website and via our third parties. We have detailed below what information we collect, how and why it is collected, how we use, store and disclose this information, and how you can have your personal information removed from our records.
Confitex Limited is a New Zealand registered company, and as such will always comply with the New Zealand Privacy Act 1993 and, where applicable, the European Union's General Data Protection Regulation (GDPR).
Information we collect 
This depends on why we're collecting the information, but may include one or more of:
Personal information
a. name
b. email address
c. phone number
d. delivery address
e. billing address
Purchase information
a. purchase history
b. customer service history
c. order preference
Technical information
a. IP address
b. browser
c. time and duration of your visit to our site
d. search criteria
e. which pages you visited on our website
f. referring URL
Confitex does not store your payment card information. Payments are processed through your choice of two secure payment gateways – Paypal or Shopify Payments. Payments are encrypted through the Payment Card Industry Data Security Standard (PCI-DSS), which helps ensure the secure handling of payment card information by our store and its service providers. Your purchase transaction data is not stored by Confitex once the payment is complete.
The information we collect is limited to information that we need to carry out the services we offer, including ensuring purchases are delivered to the correct location within delivery timeframes. Purchase information is collected to assist you to make future orders with ease. We collect technical information to improve your browsing experiences, and so that we can analyse our technical services to improve our services. The technical information we collect is not associated with any personal or purchase information that has been collected.
How we collect your personal information 
We collect your information when you:
a. visit our website
b. navigate through different pages of our website
c. create an account
d. sign up to our newsletter
e. place an order
f. contact our customer service team or any other Confitex employee
g. voluntarily complete a customer survey or provide feedback via email or social media channels including, but not limited to, Facebook, Instagram and Twitter
h. voluntarily complete a product review
How we store your personal information 
Your information is stored in electronic format, in facilities that we own and operate, or which are owned and operated by our service providers. We have strict internal processes relating to customer information, to ensure this is kept secure, including restricted access. We do not store any credit or debit card details.
How we use your personal information 
Your personal information will only be used for the purpose for which it was collected, and we will only disclose your personal information to persons who require this information to fulfil the purpose.
These uses include:
a. to ship an order to you
b. to create an order
c. to provide customer service
d. to communicate with customers about orders, products and special offers
e. to improve our services through increased understanding of our customers
f. to comply with applicable laws and regulations
We will disclose your personal information to our service providers who perform services on our behalf when required, for example our third-party logistics suppliers require customer order and delivery information in order to ship orders to you
We strive to ensure that any third-party service providers comply with the Privacy Act and the General Data Protection Regulation (where applicable).
Cookies are text files placed on your computer to collect standard internet log information and visitor behaviour information. When you visit our website, we may collect information from you automatically through cookies.
Types of cookies include:
a. functional cookies, which allow our website to function, for example allow customers to add products to their cart
b. analytic cookies, which allow us to measure and analyse how customers use our website so that we can improve their experience
c. preference cookies, which allow us to remember customers' personal preferences to make shopping as easy as possible
d. retargeting cookies, which allow us to show customers adverts that are relevant to their interests and shopping habits
Your consent is required when we place cookies on your device, and you will be asked for your consent when you first access our website. Not accepting cookies may result in restricted access to our website. You may also remove cookies from your browser at any time by accessing your browser settings.
Right of access 
You have the right to access your personal information stored by us at any time. If you wish to see your personal information, you can find this by logging into your account or by emailing us at info@confitex.com Please email us if you wish for your information to be removed from our systems.
Other websites 
The Confitex website may contain links to other websites. Our privacy policy applies only to our website, so if you click on a link to another website, you should read their privacy policy as ours will not apply.
Changes to this policy 
Confitex regularly reviews our privacy policy, and as such this policy may be updated on a regular basis. This policy was last updated on 8 May 2020
Complaints or concerns 
If you have any concerns or complaints regarding this privacy policy please contact us by emailing info@confitex.com We will endeavour to respond to your complaints or concerns as soon as possible, but will always do so within the timeframes and procedures contained within the Privacy Act and the GDPR (where applicable). You may also make a complaint directly to the New Zealand Privacy Commissioner.