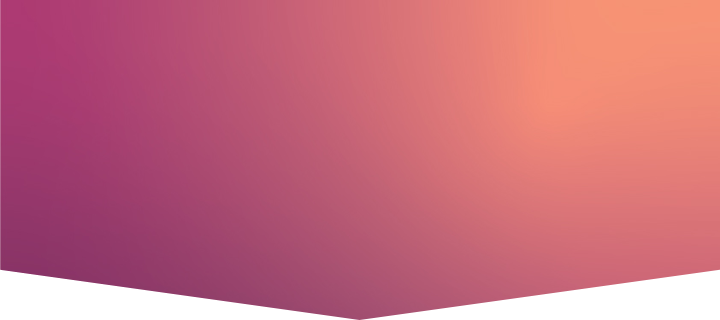 For periods, pee and life's little leaks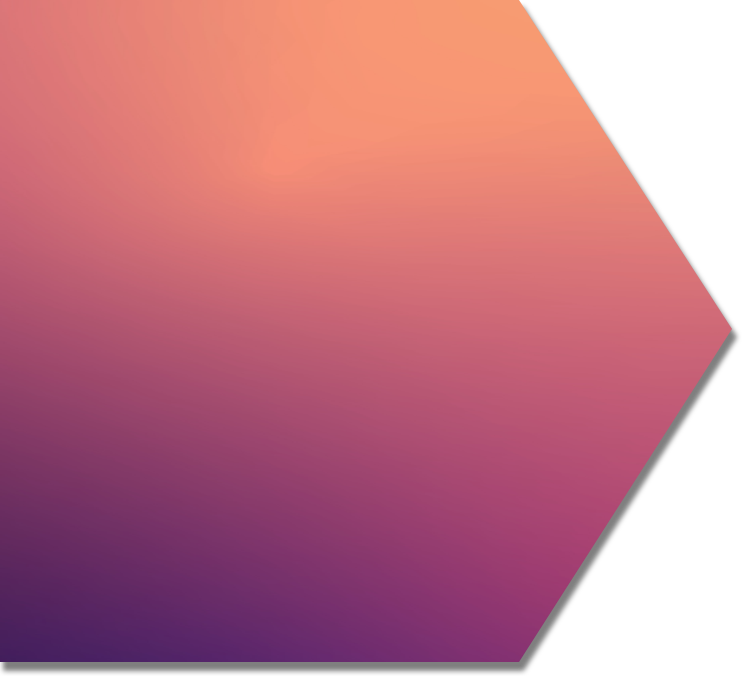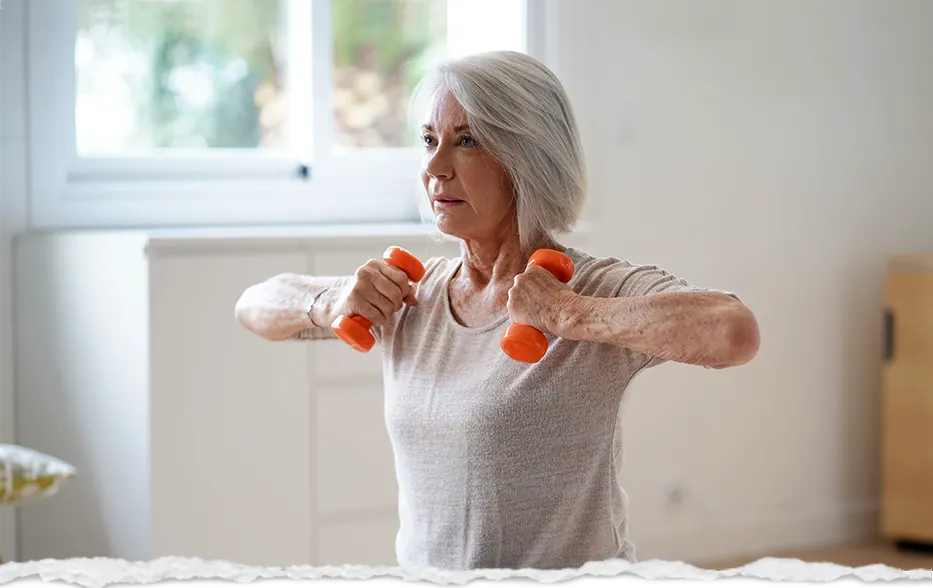 *Stock photo. Posed by model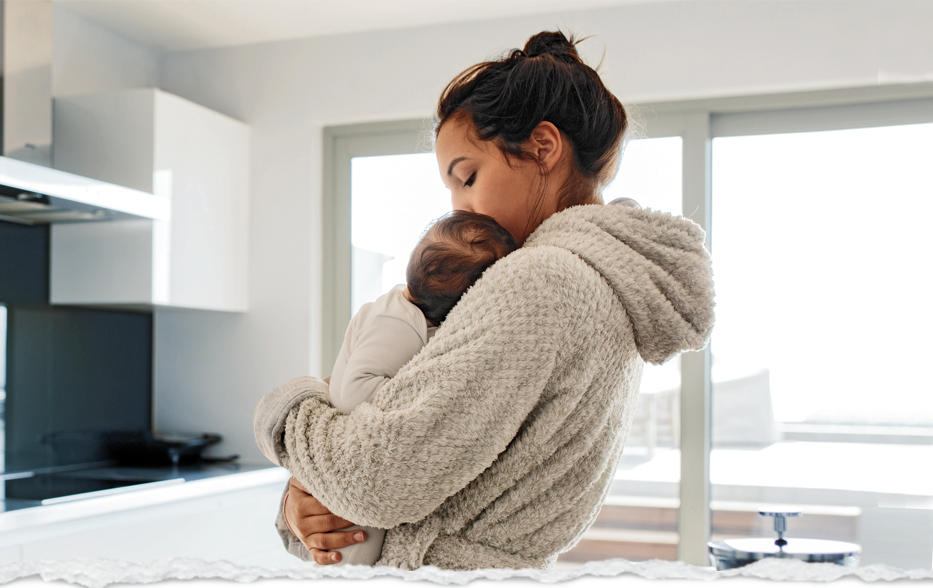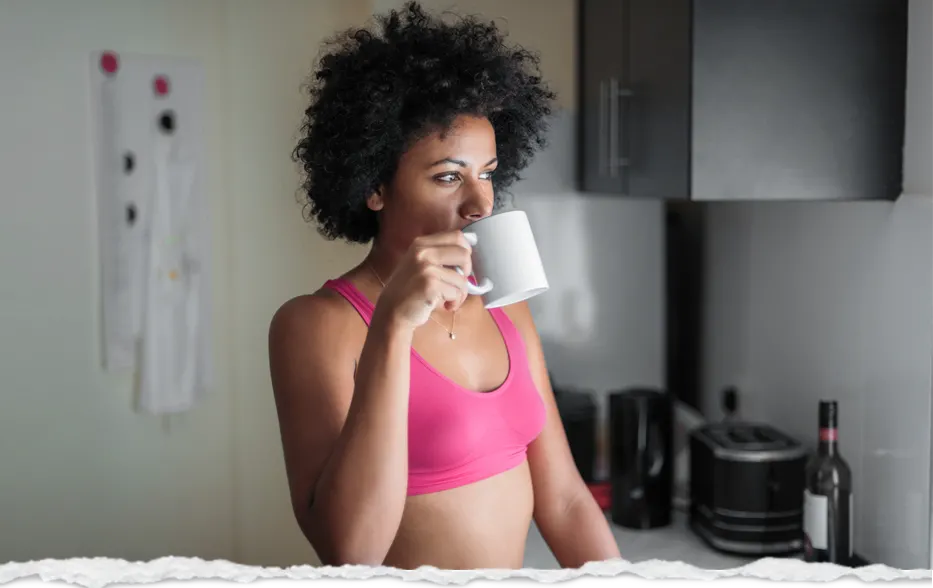 *Stock photo. Posed by model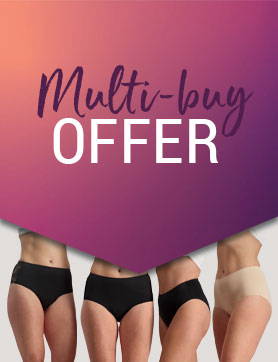 Buy four and receive a 10% discount + free shipping! Just add four or more pairs of underwear to your cart and the discount is applied at checkout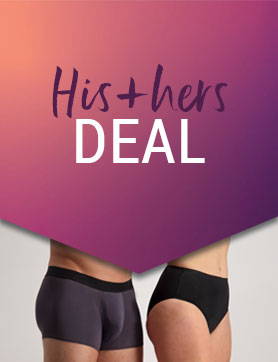 Buy one pair of men's and one pair of women's underwear and save 10%. Please select items and add to cart. Discount will be applied at checkout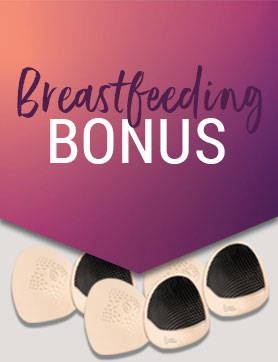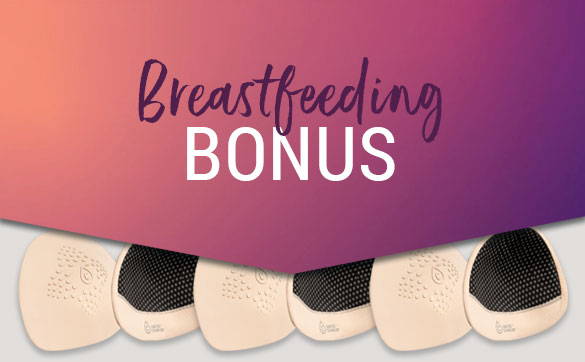 Buy three pairs of nursing pads and save 10%. Just add three or more sets of nursing pads to your cart. Discount automatically applied at checkout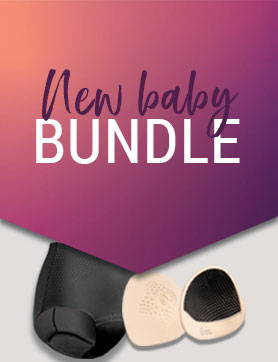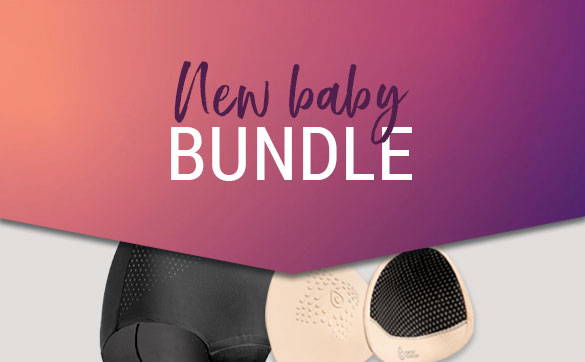 Buy one pair of nursing pads and one pair of women's underwear and save 10%. Please select items and discount will be applied at checkout

Setting the industry standards. See how we measure up
Maintains absorption even after 52 washes
Maintains odor resistance even after 52 washes
Maintains air permeability even after 52 washes
Maintains leakproof performance even after 52 washes
Read real-life stories about our absorbent technology
"Wow – I still can't believe they can handle my heavy days"
"These are amazing. Even better than disposable"
"They're better for the planet and work out cheaper in the long run"
"Revolutionary! I may never use a tampon again. Hooray!"
"I love how I can chuck them in the wash and dryer"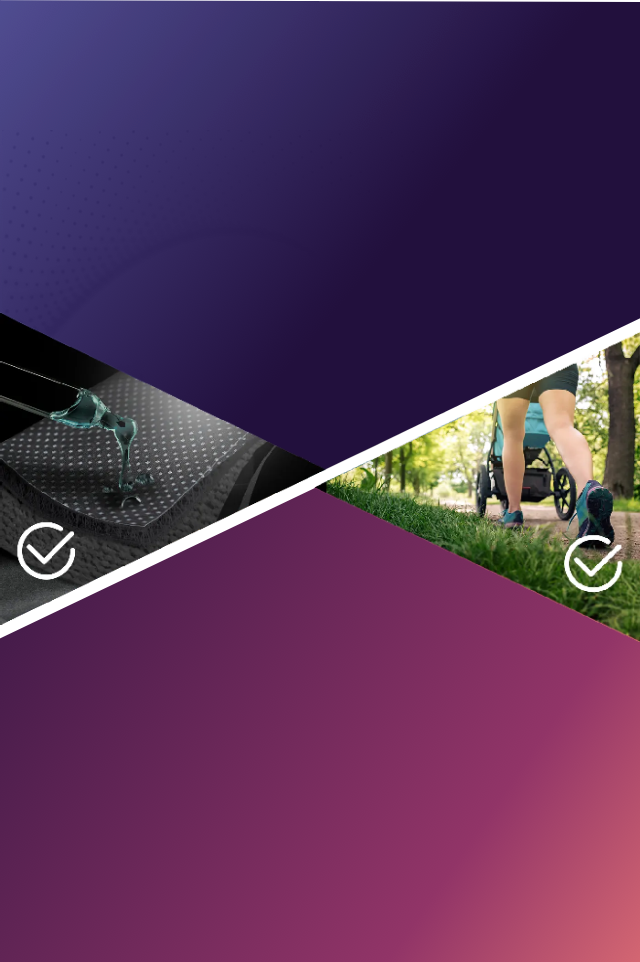 Setting the industry standards. See how we measure up
Maintains absorption even after 52 washes
Maintains odor resistance even after 52 washes
Maintains air permeability even after 52 washes
Maintains leakproof performance even after 52 washes
Read the real-life stories about our absorbent technology
"Wow – I still can't believe they can handle my heavy days"
"These are amazing. Even better than disposable"
"They're better for the planet and work out cheaper in the long run"
"Revolutionary! I may never use a tampon again. Hooray!"
"I love how I can chuck them in the wash and dryer"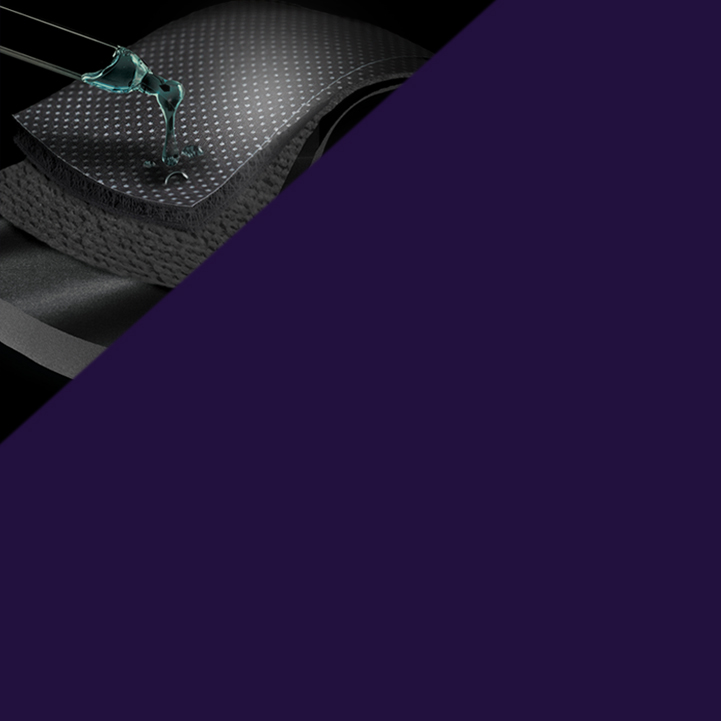 Setting the industry standards. See how we measure up
Maintains absorption even after 52 washes
Maintains odor resistance even after 52 washes
Maintains air permeability even after 52 washes
Maintains leakproof performance even after 52 washes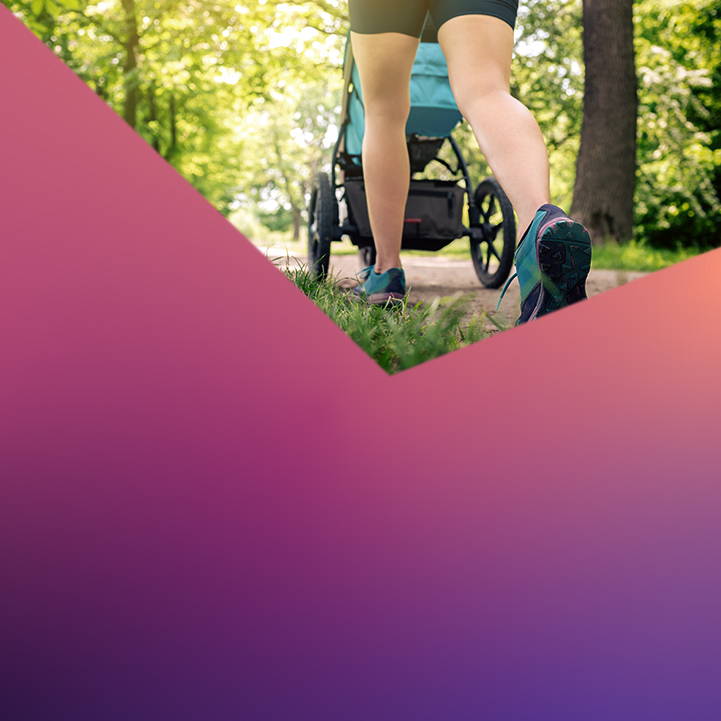 Read real-life stories about our absorbent technology.
"Wow – I still can't believe they can handle my heavy days"
"These are amazing. Even better than disposable"
"They're better for the planet and work out cheaper in the long run"
"Revolutionary! I may never use a tampon again. Hooray!"
"I love how I can chuck them in the wash and dryer"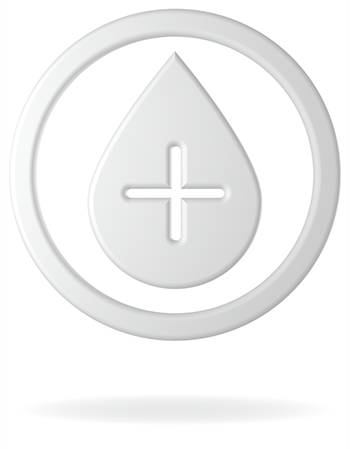 An inner layer of Confitex's market-leading hyper-absorbent textile provides reassurance against leaks and odors, while a soft, quick-wicking lining fabric draws moisture away from the skin, keeping you fresh, dry and hygienic.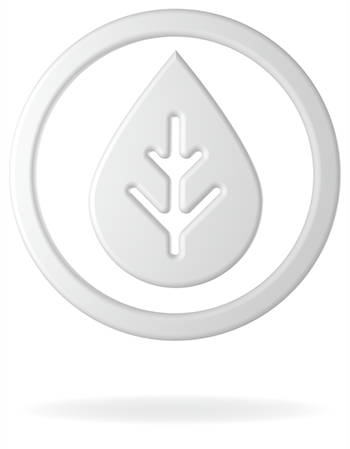 By switching to our washable, reusable, plastic-free products you'll prevent single-use pads from piling up in landfill. You'll help save our environment, and because you're not having to buy more every week, you'll save money too!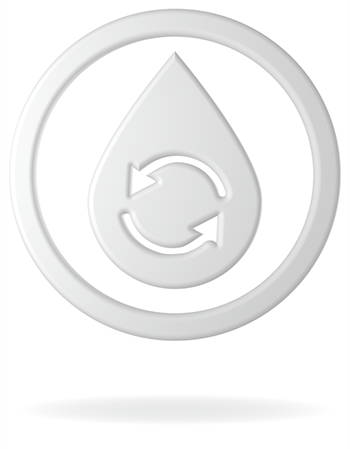 Designed to be used again and again, pee-proof and period-proof underwear can be thrown in the washing machine and tumble dryer after use and have been lab-tested to last as long as ordinary underwear without any decrease in absorbency.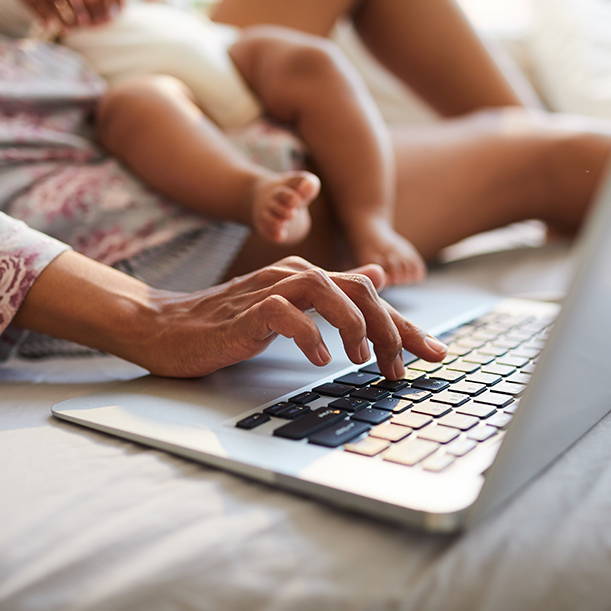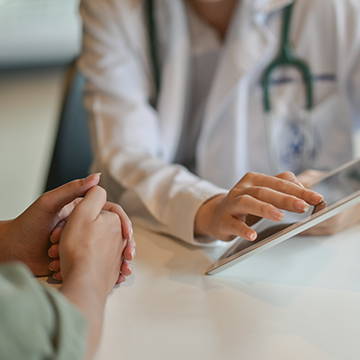 TAKE CONTROL
OF LIFE'S
LITTLE LEAKS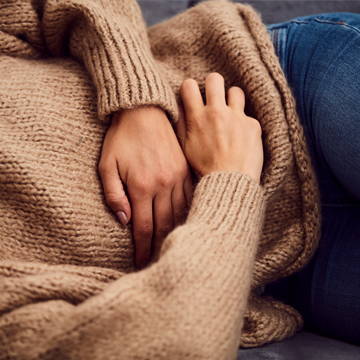 ARE YOUR
HEAVY PERIODS
NORMAL?