Period-Proof Underwear Guide
Period-proof underwear guide
Thinking of giving period pants a go? Here's everything you need to know about period underwear....
What is period underwear?
Period underwear are ordinary cloth briefs with an absorbent gusset designed to absorb menstrual flow. They can be worn alone as a non-invasive, environmentally friendly solution for menstrual management, or with a tampon or menstrual cup as a backup against leaks. Some brands, including Just'nCase, provide a level of protection that will also work for light bladder leakage, which is harder to manage as pee is less viscous than blood.
How does period underwear work?
Most brands of period underwear are fitted with a multi-layer gusset, usually including a soft inner layer, a layer or two of absorbent fabric and then a waterproof layer (most brands other than Just'nCase use a layer of polyurethane plastic), to prevent the period blood from leaking straight through. The textiles used, the design of the underwear and the quality of the finishing will make a huge difference to whether or not the period underwear leaks when worn.
Why wear period-proof underwear?

Many wearers have made the move to period-proof pants because they can be washed, dried and reworn over and over again, so they're an environmentally friendly replacement for single-use pads and tampons. Others appreciate that they are a non-invasive alternative to tampons and moon cups, and report that they save money over time because they are not continually buying single-use products.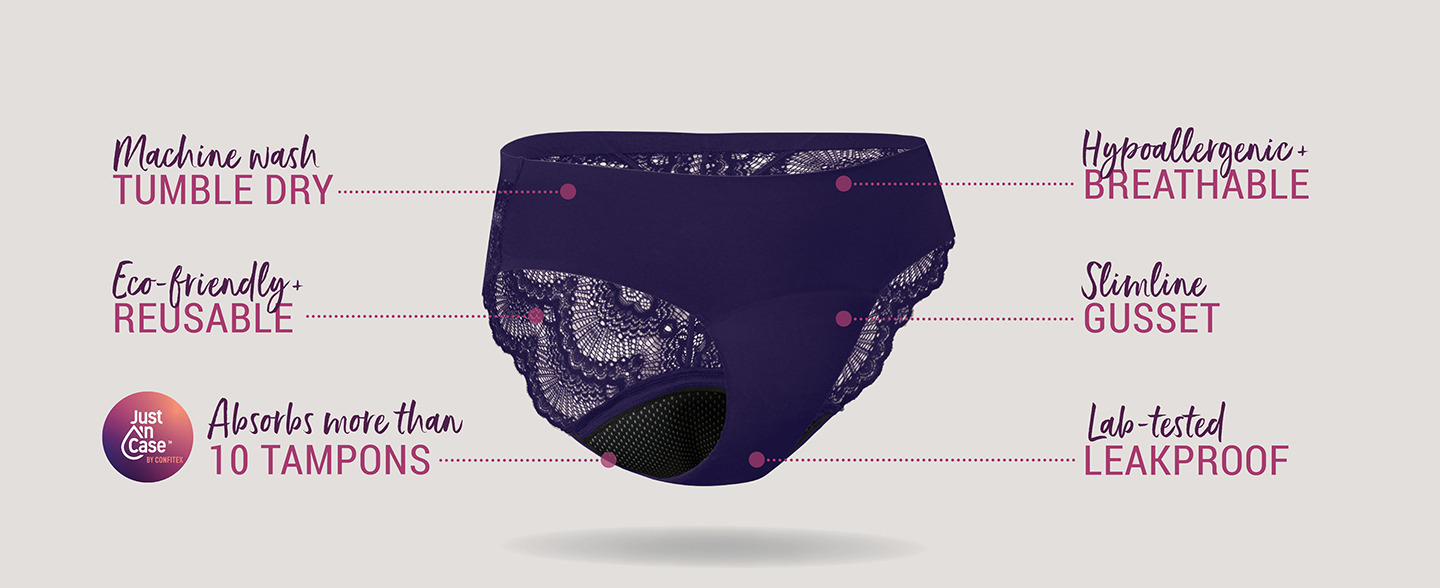 Which are the best period underwear in the US?
Here's what to look for when you're choosing period undies: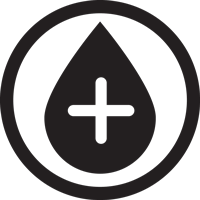 Superior absorbency
Because the period pants industry is unregulated, brands can make whatever claims they like about the absorbency of their products without needing evidence. More layers do not necessarily mean the underwear is more absorbent, and some fabrics can have a slow rate of absorption and poor retention. To safeguard against distressing leaks, choose a brand of absorbent underwear that can back up its absorbency claims with verifications from an independent standards laboratory, such as UL. So when we say that Just'nCase Extra Absorbency period pants can absorb more than 10 tampons worth of flow, you can be sure we have the independent scientific evidence to support that claim.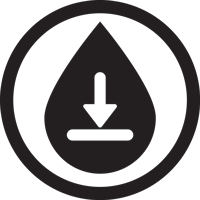 Leakproof performance
It's all very well to absorb liquid, but holding it under body pressure without leaking is another matter. Look for period underwear where the seams have been both stitched and heat-sealed to fully contain moisture. Most brands are unable to achieve this, as their polyurethane plastic waterproofing layer leaks when punctured or subjected to heat. Only Just'nCase absorbent briefs use Confitex's patented textile-based waterproof layer, which can be both stitched and heat-sealed without affecting its performance. Independent testing by international standards laboratory UL verifies that they remain leakproof, even under bodyweight pressure.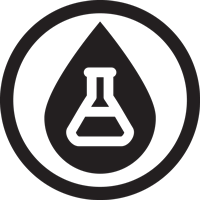 Safety on your skin
Look for brands that have been tested and found to be free of harmful substances by independent consumer protection organisations. Confitex's patented gusset textile has been granted coveted Oeko-Tex Standard 100 certification, and our underwear are the only period pants to have been verified free of PFOA and PFOS chemicals by independent standards laboratory UL.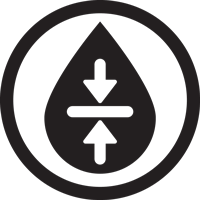 Comfort
To avoid uncomfortable bulk, look for a brand of period undies that offers the best possible ratio of absorbency to gusset thickness. The gusset of Just'nCase Everyday Absorbency is only 2mm thick, and Extra Absorbency is only 4mm thick.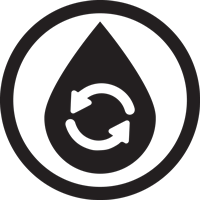 Easy care
For convenience, make sure your period underwear is machine washable and tumble dryable. Because it's designed to absorb, period underwear takes longer to dry than most underwear, so it's important to buy a brand that can safely be tumble dried without compromising its leakproofing. Only Just'nCase period underwear uses Confitex's patented textile technology, which provides superior protection without the use of plastic layer, so they can be tumble dried or even dried on a heated towel rail and worn again so much sooner.  
How to wash period underwear?

Different brands of period pants have different washing instructions, so always read the care label before washing them. Just'nCase period-proof pants must be washed before first wear to activate their full absorbency. After you've worn them, just give them a quick rinse and then machine or hand wash with the rest of your washing (keep the wash temperature below 40°C/105°F). For answers to all your care questions read our blog.
Can I tumble dry my period underwear?

Yes – if it's Just'nCase period underwear! Most brands say you can only line-dry their period pants. This is because they contain a layer of polyurethane plastic that would shrink and distort in the heat of the dryer, leading to leaks. But because Just'nCase period pants use Confitex's patented waterproof textile technology instead of a layer of environmentally unfriendly plastic, they can safely be thrown in the dryer or even quick-dried on a heated towel rail! For answers to all your care questions read our blog. 
How long can you wear period undies?

How often you need to change your period pants will depend on your flow and the absorbency capacity of the brand you've bought. Your comfort is your best guide – when they start to feel heavy it's time for a fresh pair. Many women tell us they wear their Just'nCase period pants quite comfortably for 24 hours, especially on light days, or as back-up to tampons or a mooncup. Others with a heavier flow like to put on a fresh pair at night, or when going out in the evening.  
Do period underwear smell?

We can't speak for other brands, but we do know that Just'nCase period pants have been independently tested by international standards laboratory UL and verified odor resistant. As is common in many high-performance sportswear textiles, they may develop a slightly stale smell after they have been washed a few times, especially if they are left in the washing machine too long or not completely dried through. To fix this read our blog. 
Do you wear a pad with period pants?

No. The whole idea is that the absorbent pad is built into the gusset of an ordinary pair of cloth underwear. Just'nCase does not recommend supplementing this with a separate pad, as this will prevent the underwear from fitting properly and could lead to leaks.  
What's the best period underwear for heavy periods?

Because Confitex's unique patented absorbent textile was designed to handle pee (which is more of a challenge than periods because it's less viscous and tends to come out in spurts rather than a regular flow), it's even more effective at managing menstruation. Independent lab testing shows that Just'nCase period pants can absorb more than 10 tampons worth of flow without leaking, even under bodyweight pressure, so they're ideal for heavy periods. Testimonials and reviews from users back this up.